Sunblock Challenge did two donation drops by boat the first weekend after Hurricane Dorian hit the Bahamas and one by airplane in collaboration with Operation Airdrop and Paradise.ngo the weekend after. Everyone acted quickly to get urgently needed supplies to different Islands.
The first one was, on September 7, was with the Winner's Charity Circle to Freeport.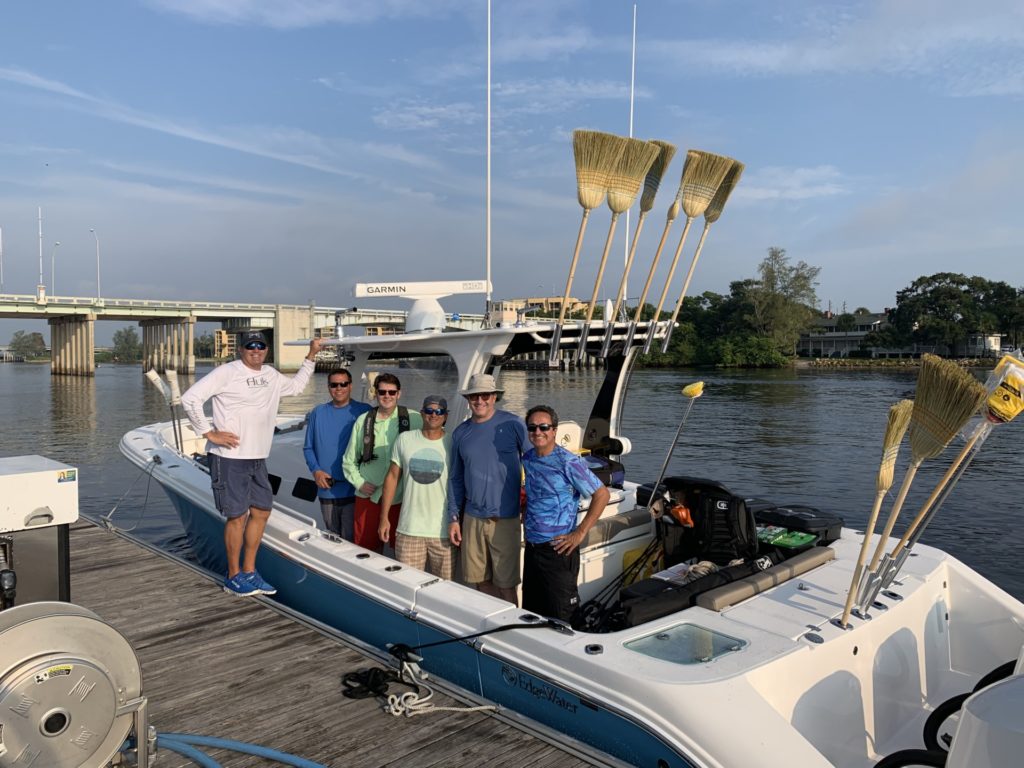 The second one was September 8, on the day of Dr. Mejia's birthday, with Victor Jacques of Victory Proformance. He is Dr. Mejia's nephew who drove up from Miami to deliver donations given by many friends and people in the community.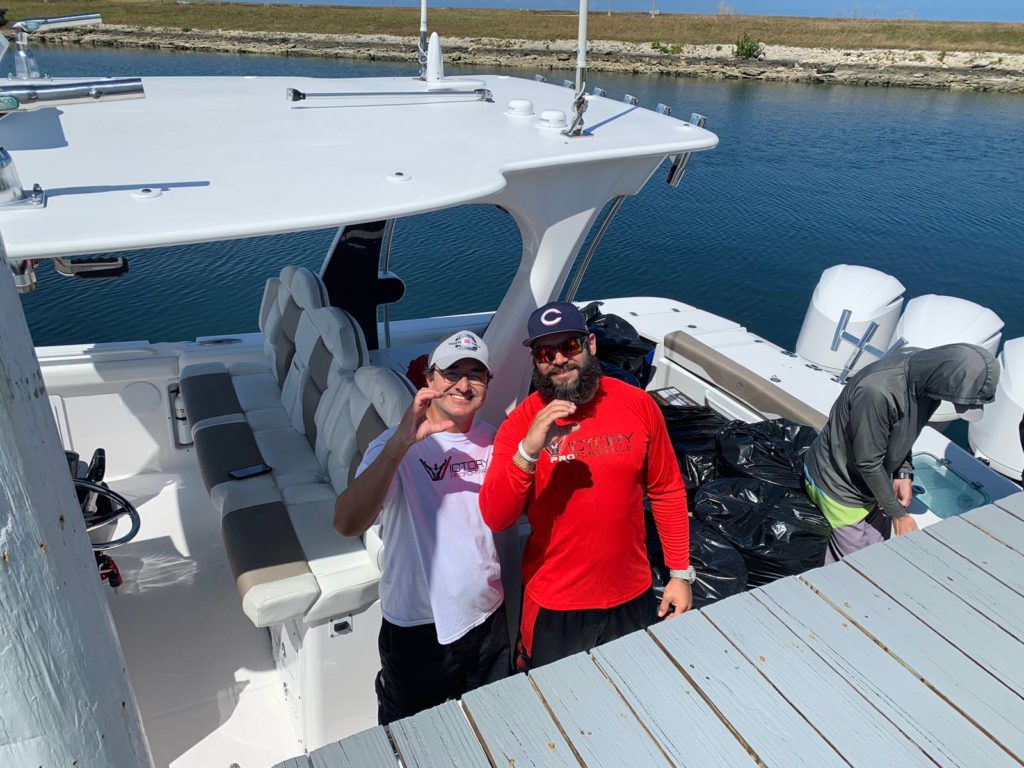 In this plane mission, we delivered many of our donated supplies through the generosity of many volunteer pilots through Operation Airdrop and Paradise.ngo with the help of our assistant, Nathalie who coordinated flight logistics.
These supplies were coordinated and distributed locally on the ground by Fritz Thompson to the people of Freeport and residents of Sweeetings Cay as well as individuals associated with the following organizations:
Trinity International Ministries in Freeport
Ebenezar Baptist Church in Sweeting's Cay
Grand Bahama Island Boating Association
Police Staff Association
Down Syndrome Association
Some of the supplies were baby products such as diapers and were delivered to an emergency youth hostel for kids in the Nassau, Bahama area.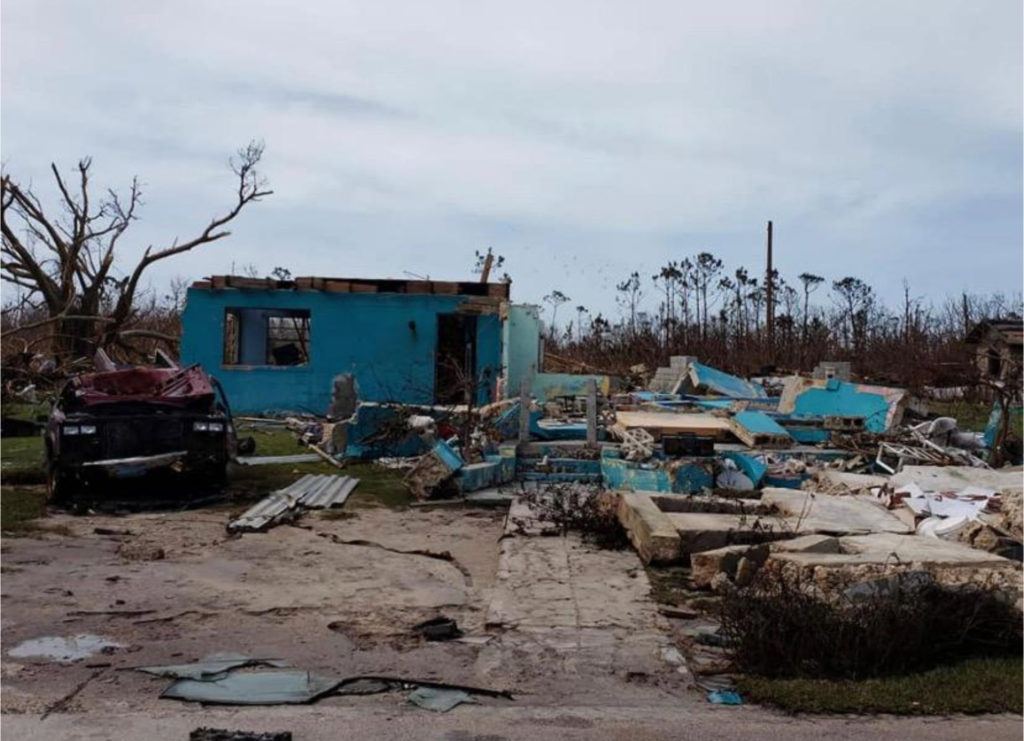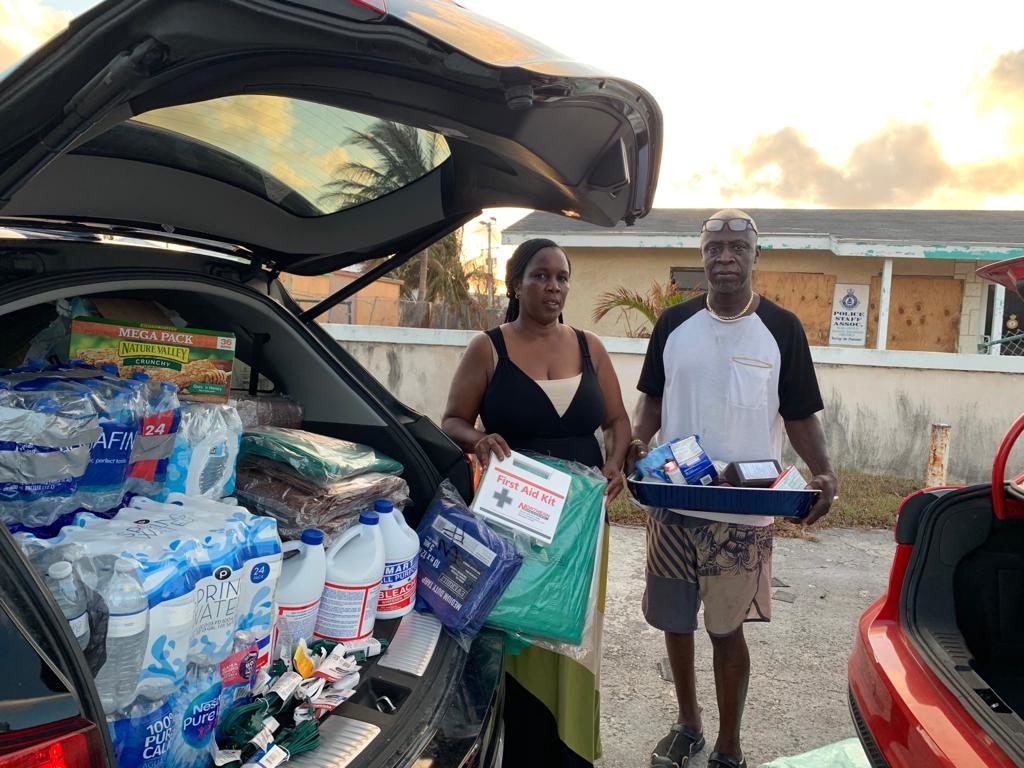 In the picture above, some of the supplies were delivered to the Police Staff Association. Their building in the background also got flooded. Some officers were left homeless and their homes and vehicles were damaged. Yet, they are still out their protecting everyone.
Bonefish Lodge in Sweetings Cay before Hurricane Dorian hit

Bonefish Lodge after Hurricane Dorian
Other construction supplies purchased from donations to the Sunblock Challenge seen below were delivered directly to the people of Sweetings Cay which was hit very hard. They will be establishing a community resource center where all important construction items can be used and shared amongst everyone.
We are currently working with various medical organizations and are looking for financial donations which will be used to purchase medical supplies. You can see a list of those items here.